Personalization & Products
Below are possible ideas to help you create a memorial that best reflects your loved ones life. These are only suggestions and we hope that you will expand on them to create a special event to carry on the cherished memories of your loved one. It is our desire that you will reflect back with fond, warm memories of this "special tribute". Our staff pledges to do our part in assisting you during this difficult time.
Video Tribute
A visual blend of photographs of your loved one with background music. Ask your Director for more information. A perfect means to personalize the event.
Memorabilia
A display of various items that would represent your loved ones life i.e. If they enjoyed golf, maybe a set of golf clubs, tees, golf balls, trophies, pictures, or even a golf cart could be displayed. Memorabilia can also be a prized automobile, or vehicle that could be present or lead the funeral procession. We have several "memory tables" for your display and will gladly help you with the presentation.
Personalized Memorial Folders
Programs to be handed out to guests that feature a picture of your loved one with a special poem, reading or verse printed inside. Just bring us a favorite photo or snapshot.
Memorial Folder Inserts
Sometimes wild flower seeds, golf tees, or anything that you feel would be appropriate is attached inside the memorial folder as a "keepsake" for the guests to take as a memorial. Also, we can arrange to have inserts that request the attendees to jot down a memory of their friend, and we will then collect them for the family.
Picture Boards
Often photographs are placed on picture boards in the form of a collage and displayed on easels for family and friends to reflect. We generally place these by the registry.
Floral Tributes
There are many ways to personalize floral pieces, for instance, sport memorabilia, work attire, tools or anything reflective of your loved ones life can be included in a floral arrangement. An example would be a casket spray with elk horns extending out.
Floral Urn Rest
Creates an appropriate focal point for cremation services by elevating and surrounding the urn with flowers and placing on a memory table.
Music
Instruments such as bagpipes, a harp or bugle may also be appropriate. Often a collection of personal favorites are brought in for prelude, postlude and reception music. Ask about our piano/keyboard/organ.
Receptions
Sharing food and drink has become a common tradition with American ritual. Receptions can be held after a memorial event, or incorporated in with the event itself. We can arrange it for you ... from cookies, punch, and coffee, to finger foods and sandwiches. You and your family and friends can gather in one location rather than moving and losing many guests.
Procession
In procession to the cemetery it is possible to drive by the family residence. You may consider leading the procession with a personal vehicle or a business vehicle i.e.-fire truck, police car, FedEx truck, mail truck, ambulance, motorcycles, log truck, etc.
Shared Remarks
This is very popular today . Remarks may be shared by family members or friends and there can be open sharing from the guests attending the memorial event. Often times family members (who feel they may be too emotional) will write their memories for the speaker or officiant to read on their behalf. Encourage children and grandchildren to share.
Celebrants
Over 50% of the families we serve are "unchurched". Celebrants are local members of the community who have completed training and certification that are available to help you create the kind of memorial event that you desire for your loved one. These people often act more as a master of ceremonies. Celebrants are caring people with warm hearts that are comfortable with public speaking. They will assist in creating a very personalized tribute ceremony. It does not have to be a religious events.
Candle Lighting
A candle lighting ceremony may be incorporated within the service in memory of your loved one.
Balloon Release
Following the memorial event the releasing of balloons in your loved ones memory.
---
Other Merchandise
We also offer a wide range of products, from beautiful memorial products to unique urns. If you have any questions about the items you see below, please feel free to get in touch with us. We'll be happy to answer any questions you may have.

SELECT FROM THE CATEGORIES BELOW TO VIEW OUR WIDE RANGE OF PRODUCTS


Cemetery Markers & Monuments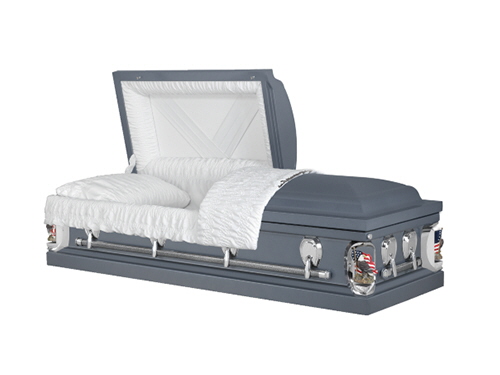 Affinity Blue
Precious Metals
London Blue Finish Blue Crepe Interior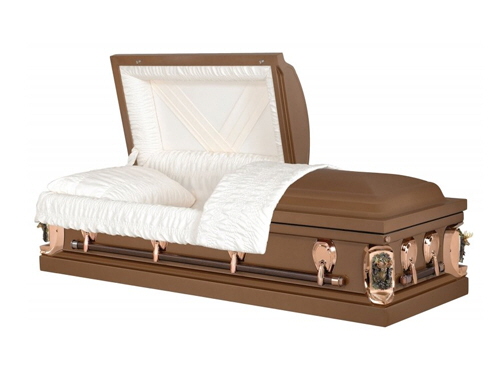 Affinity Bronze
Precious Metals
Russet Bronze Finish Rosetan Crepe Interior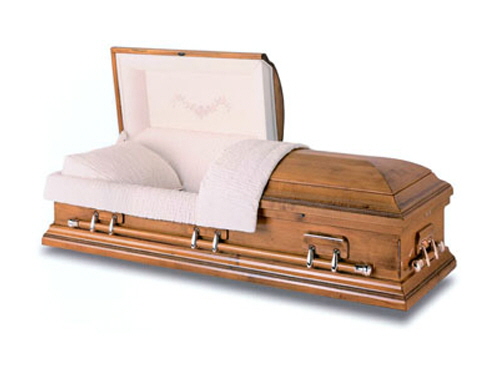 Andover
Hardwood
Solid Maple-Polished Caramel Finish Exterior Ice Pink Velvet Interior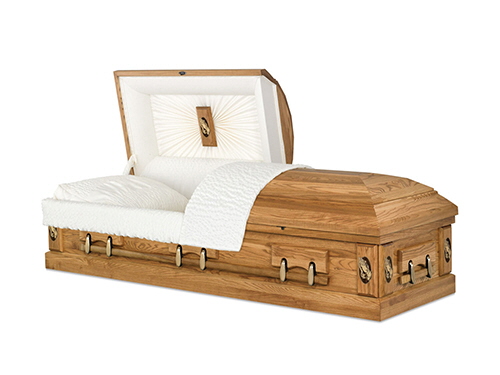 Ashland
Hardwood
Solid Ash-Satin Fawn Finish Exterior Rosetan Crepe Interior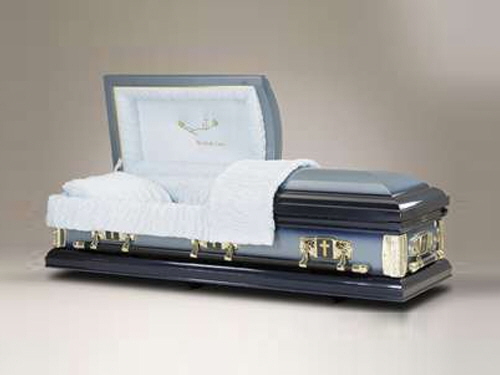 Atlantic
Light Weight Steel
White Shaded. Silver Rose Finish Pink Crepe Interior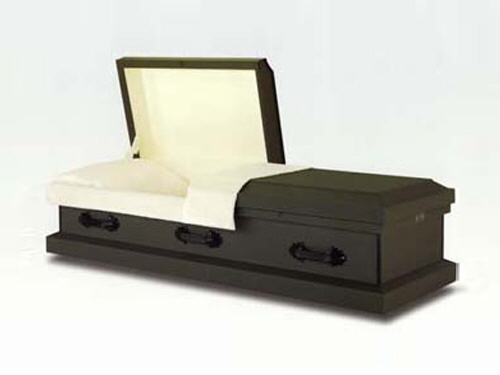 Belvedere
Light Weight Steel
Olive Hammertex Finish Moselle Crepe Interior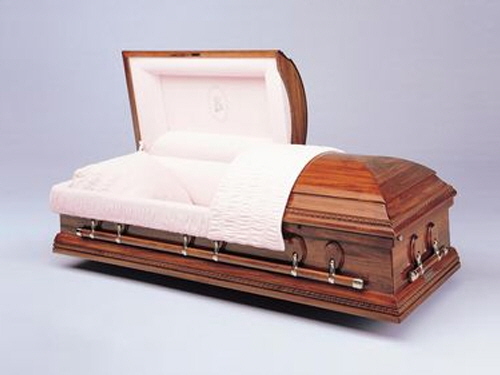 Cameo
Hardwood
Solid Poplar-Polished Sturbridge Finish Exterior Ice Pink Velvet Interior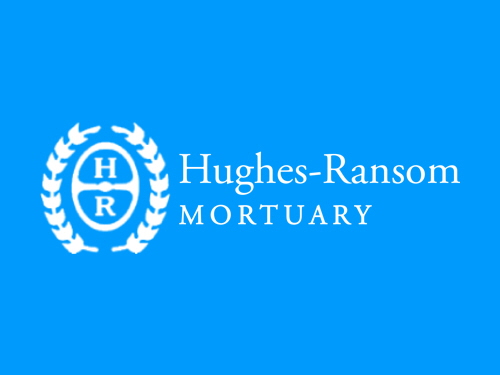 Ceremonial Casket
Alternative Cremation Containers
Blue Cloth Covering Ivory Crepe Interior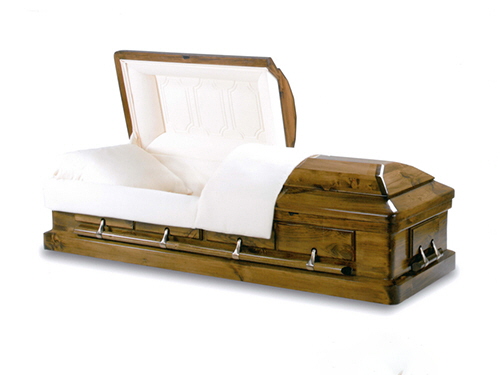 Country Pine
Hardwood
Solid Pine-Gloss Natural Finish Exterior Champagne Tapestry Weave Interior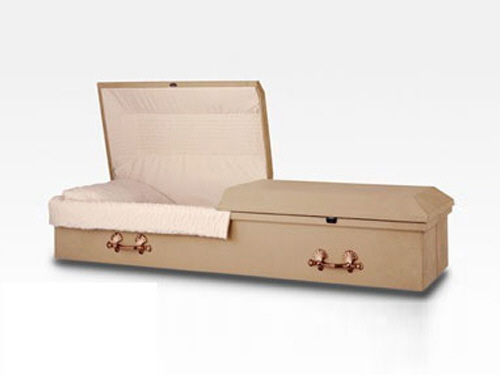 Denton
Alternative Cremation Containers
Cloth Covered Fiberboard
Bronze Textured Cloth Covering Shirred Cap Panel Rosetan Crepe Interior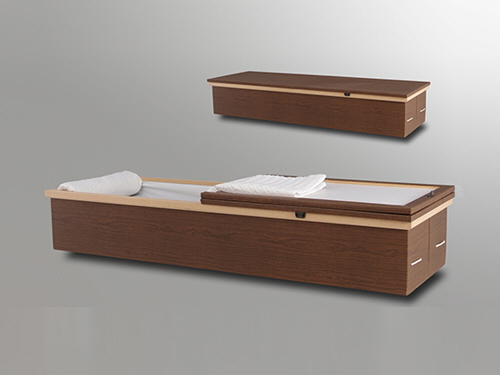 First Step
Alternative Cremation Containers
Printed Wood Grain, Basic Interior-Liner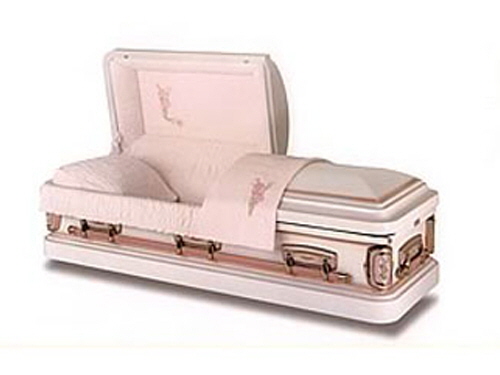 Hamilton
Precious Metals

Antique White Shaded Silver Rose Finish Pink Pebble Crepe Interior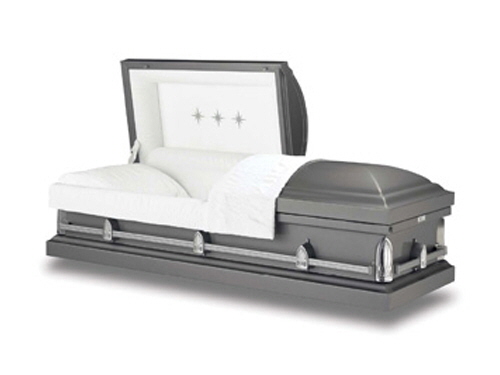 Hilton
Light Weight Steel
Colonial Finish Rosetan Crepe Interior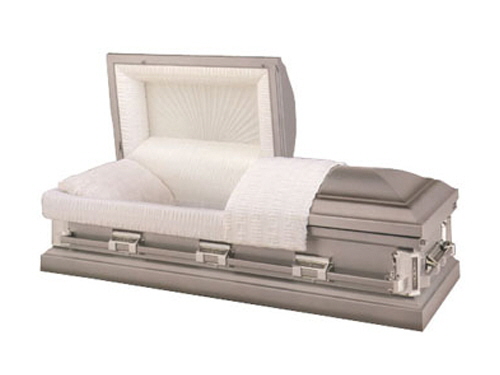 Mercury Orchid
Light Weight Steel
Orchid Shaded Silver Finish Rosetan Crepe Interior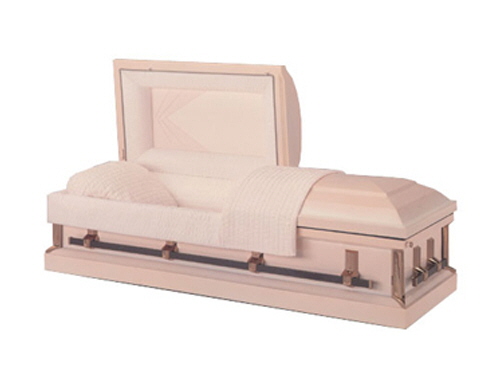 Misty Pink
Light Weight Steel
Pastel Pink Shaded White Finish Pink Crepe Interior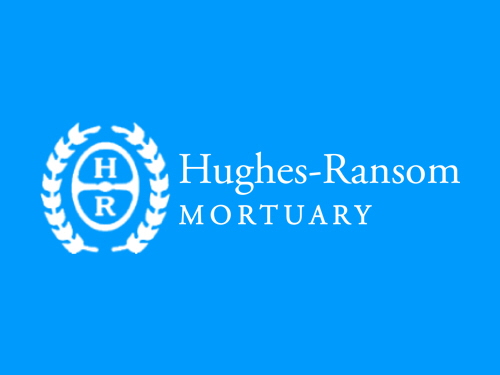 Natural
Fiberboard/Veneer
Fiber wood Laminated Pine Finish Exterior Ivory Crepe Interior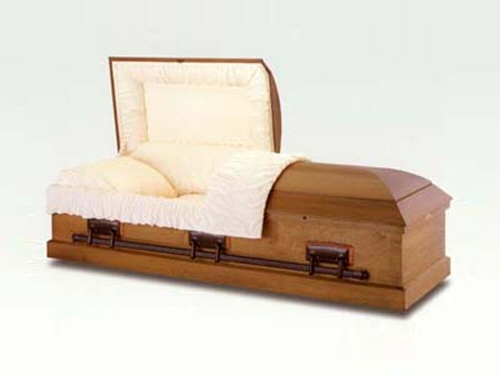 Portland
Fiberboard/Veneer
Matte Light Walnut Finish Exterior Rosetan Crepe Interior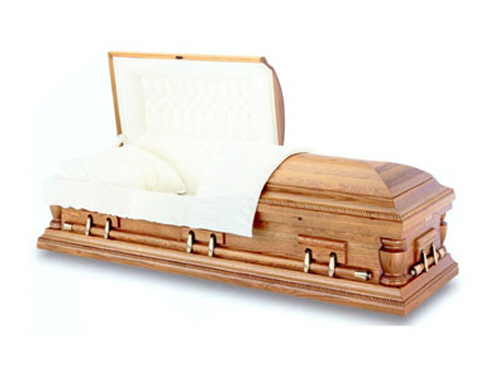 Ratlin
Hardwood
Solid Oak-Satin Fawn Finish Exterior Almond Velvet Interior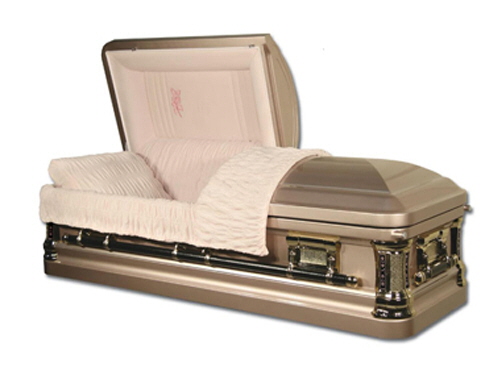 Silver Rose
Precious Metals

Silver Rose Shaded Platinum Exterior Ice Pink Velvet Interior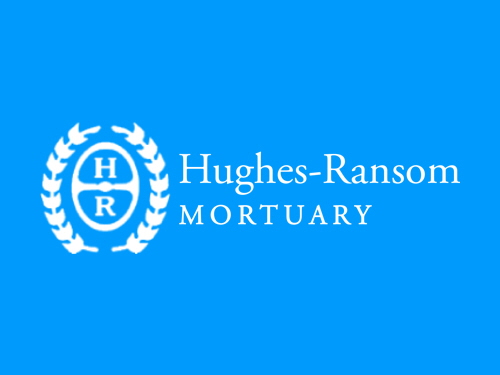 Tray
Alternative Cremation Containers
Fiberboard-Plywood Tray with Cardboard Lid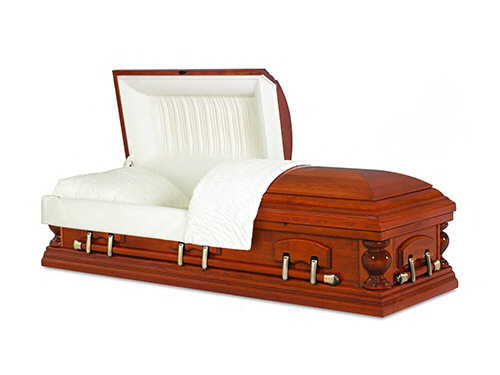 Warfield
Hardwood
Polished Solid Cherry-Amber Finish Exterior Beige Velvet Interior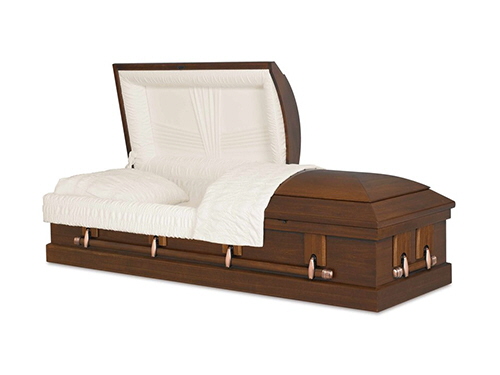 Whitmire II
Hardwood/Veneer
Satin Walnut Finish Exterior Rosetan Crepe Interior